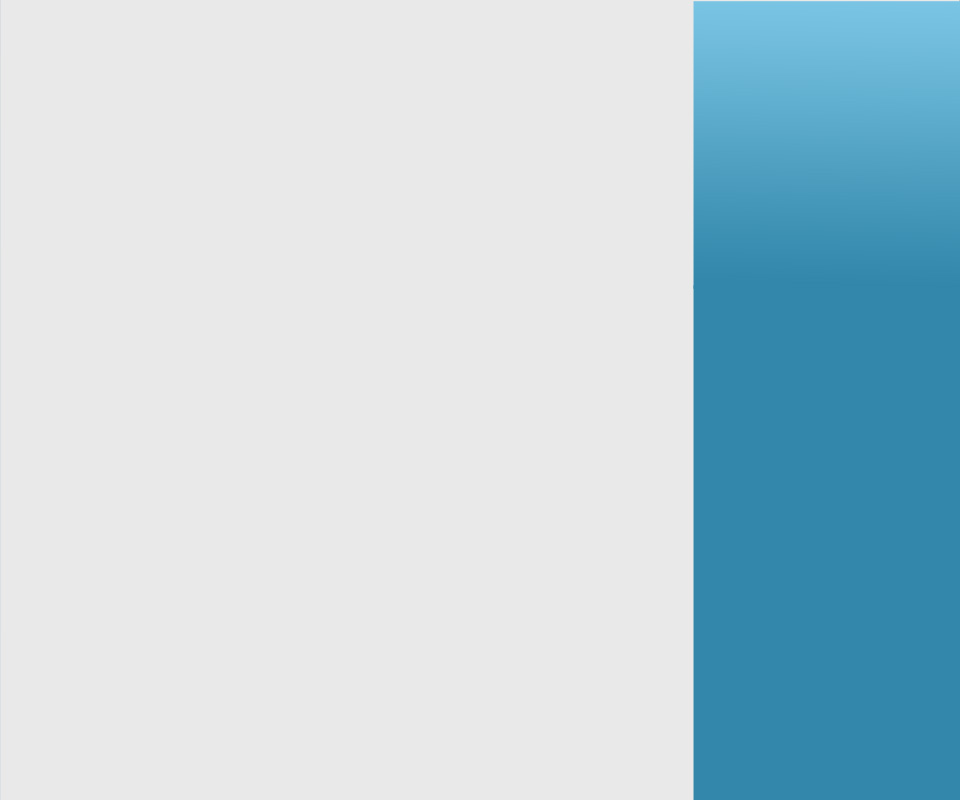 Viemkco AS— Exceed International
Food Safety Facility Standards


Dette produktet kommer fra et fiskeri som er sertifisert til Marine Stewardship Council tallet (MSC) miljøstandard for et veldrevet og bærekraftig fiskeri. www.msc.org



To meet the demands and expectations of customers and authorities we send weekly tests to external, accredited laboratories.

They control quality, hygiene, food safety and fish health. Our own laboratory performs daily microbiological analyzes of fish, production, water, environment and hygiene.

Such analyzes are important to document and control product quality, hygiene and food safety.
Both plants comply with the highest international standards for food safety. Our highly qualified staff of over 350 are dedicated to maintaining the rigid product specifications and standards that put Viemkco each other.

Viemkco AS voluntarily follows HACCP, EFSIS and other leading industry standards and practices, as well as our products are fully traceable - we know it makes all the difference.

Certification of Viemkco AS

+ Grade A, Global Standard for Food Safety (BRC)
+ (HACCP - Risk Analysis and Critical Control Points)
+ ISO 22000 - International standard for food safety
+ Global G.A.P - International standard that involves production at all levels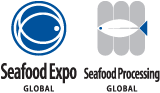 Implementation by Nettkompaniet | Design by Nowa Designverksted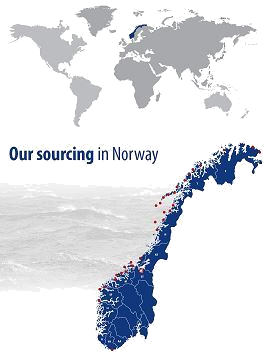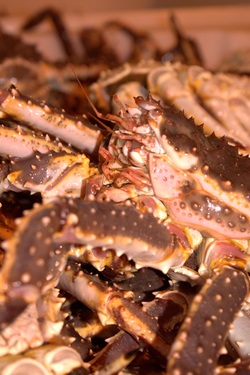 Our Facility
Ellingsøyvegen 680 | 6057 Ellingsøy | NORWAY | Phone: +47 71 39 09 59 | Rolv@viemkcofisk.com