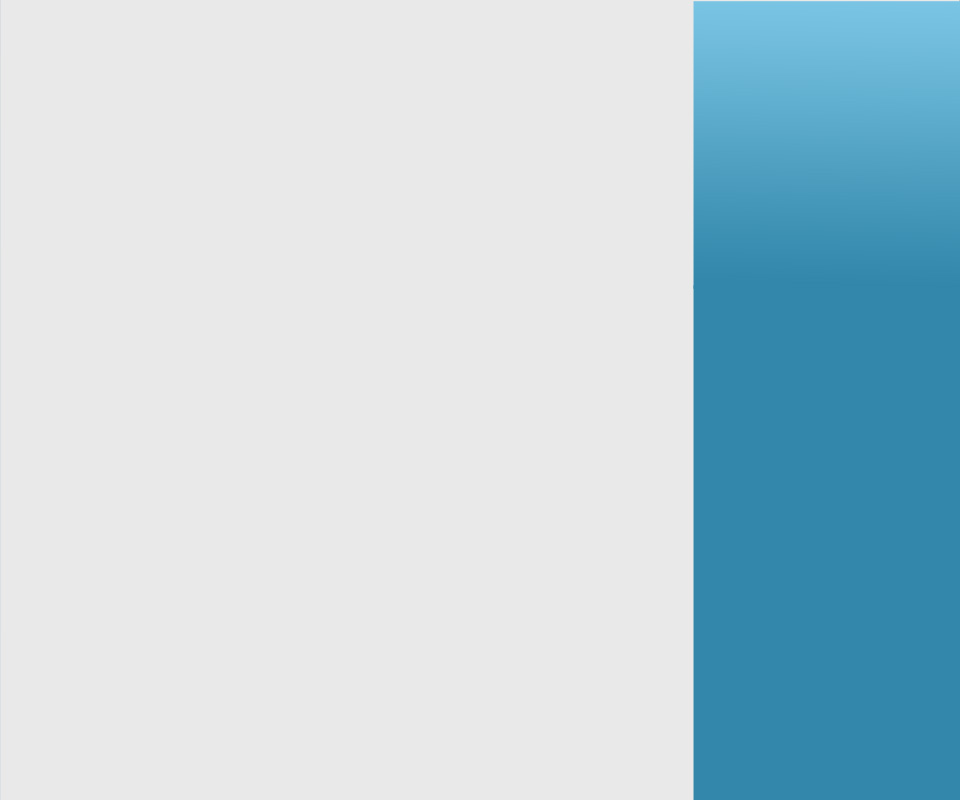 Located in Ålesund, Norway, Viemkco AS is a modern processing plant for salmon and pelagic products.

We have salmon production year and pelagic season 9 months a year, our products are exported worldwide all day. With a cold storage capacity of over 12,000mt and a deep water tank, we offer port-to-port logistics to our customers.

Viemkco AS started in 2010 and is now one of the most famous pelagic plants in Norway as part of the "Viemkco Sarl" Company. The latest improvements in the factory were in 2013/2014, with the installation of a line of 8 new fully automatic Baader 221 filleting machines and a vacuum packing line. This, along with the new sorting machines and existing packing lines for round fish, ensures a good supply of fish to our customers.

Salmon production capacity of 120mt / day and a filleting machine.
Pelagic production capacity of 445mt / day and 8 filleting machines.

The company was established in 2010 at Træna (Viemkco Sarl). This island is on the coast of Helgeland, where the polar circle passes right through our municipality. Træna kommune is the oldest fishing village in Norway and has a long tradition in fishing.

After careful start, we have gradually built up a good market domestically. We will now focus more on the nearest foreign markets. From September 2013 we will be MSC certified.
By getting a lot of fish locally, we have better security for delivery and quality.
Dette produktet kommer fra et fiskeri som er sertifisert til Marine Stewardship Council tallet (MSC) miljøstandard for et veldrevet og bærekraftig fiskeri. www.msc.org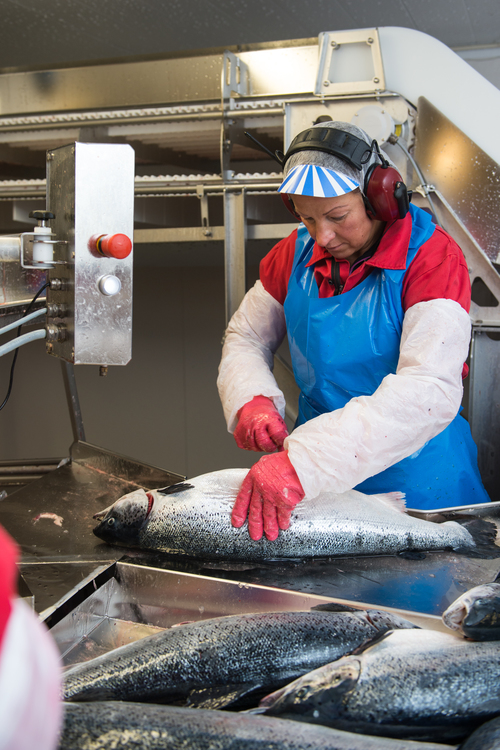 Our Root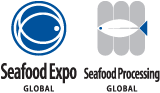 Ellingsøyvegen 680 | 6057 Ellingsøy | NORWAY | Phone: +47 71 39 09 59 | Rolv@viemkcofisk.com
Implementation by Nettkompaniet | Design by Nowa Designverksted