Viemkco AS Limited fresh and frozen sell fish in 10kgs and 20kgs boxes.
During the winter we also sell fresh Row, Lever, Tongues and Cheeks from Cod.

---
---
---
---
---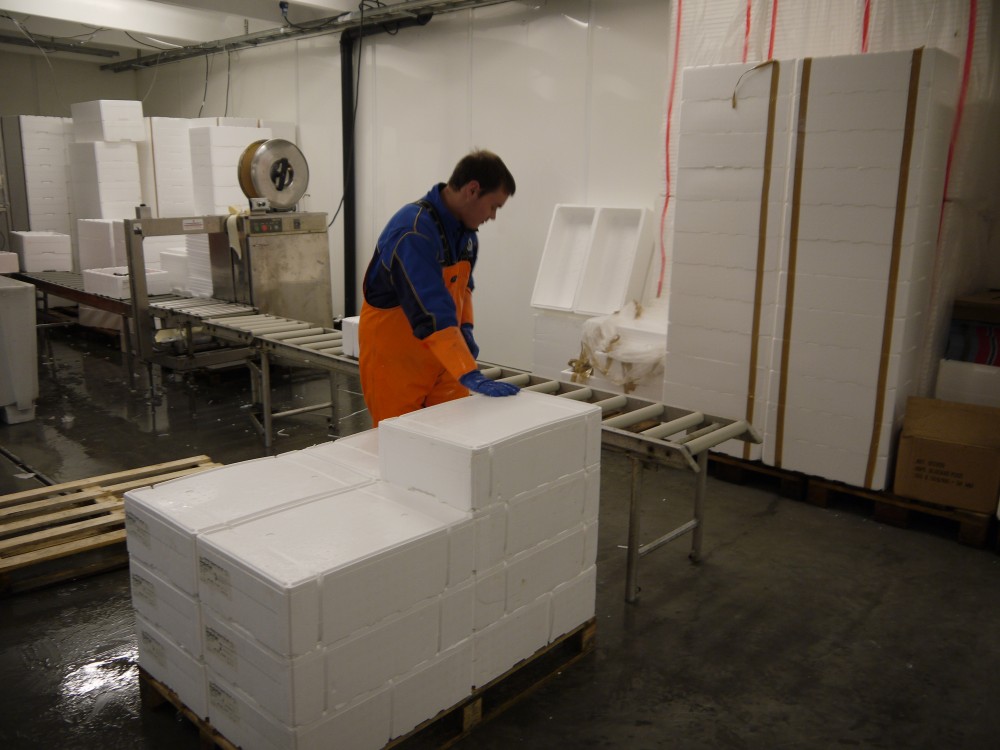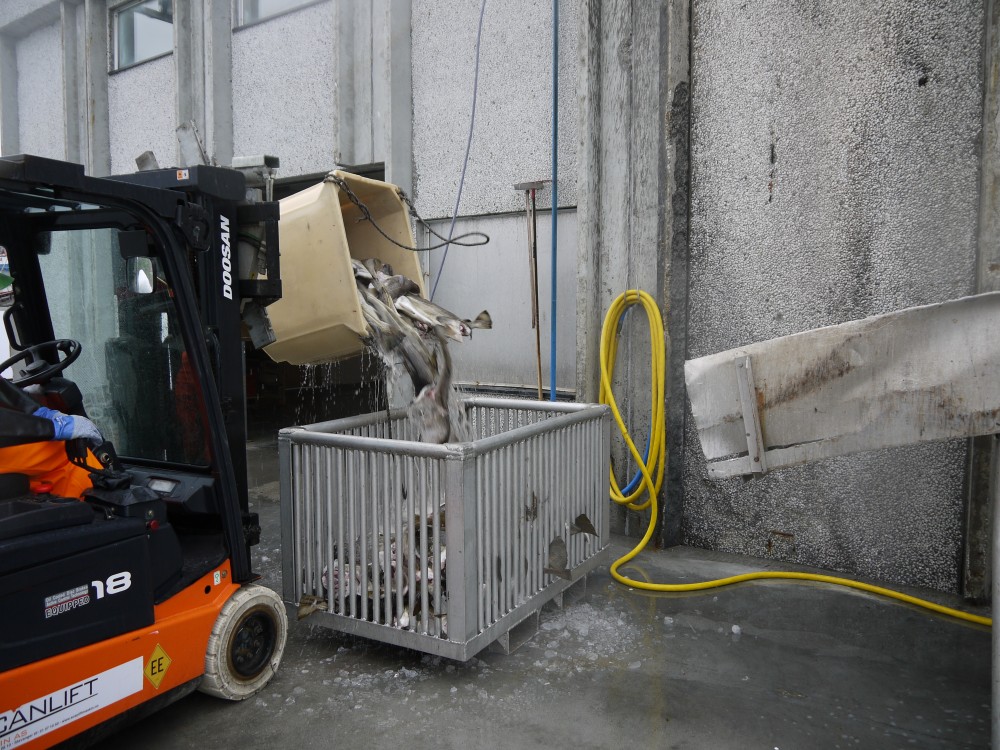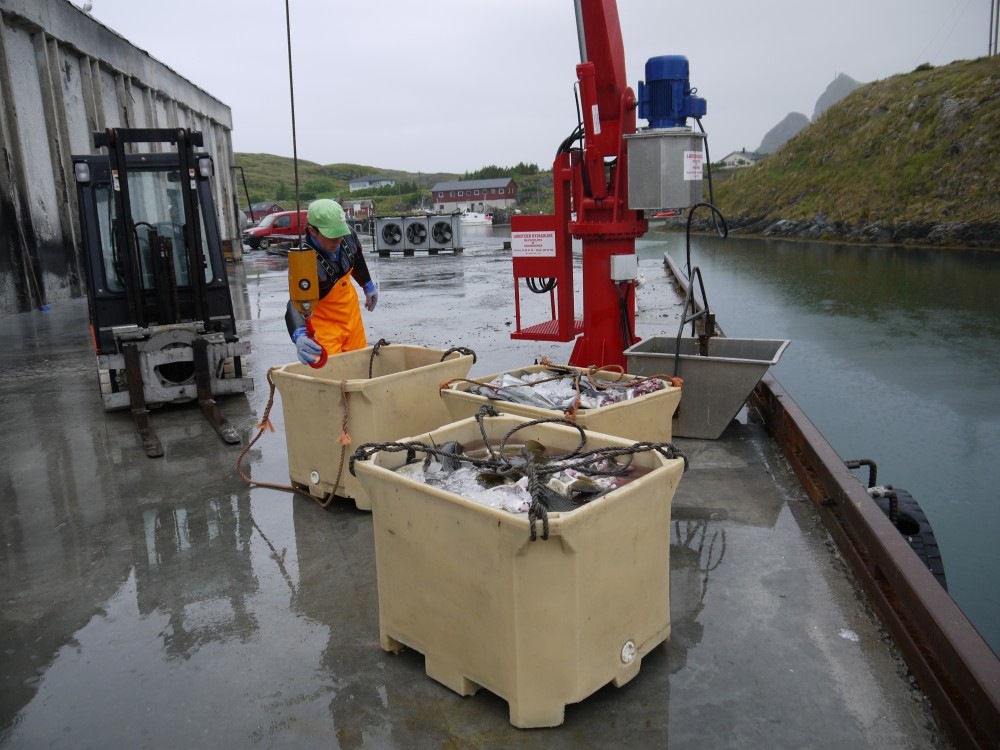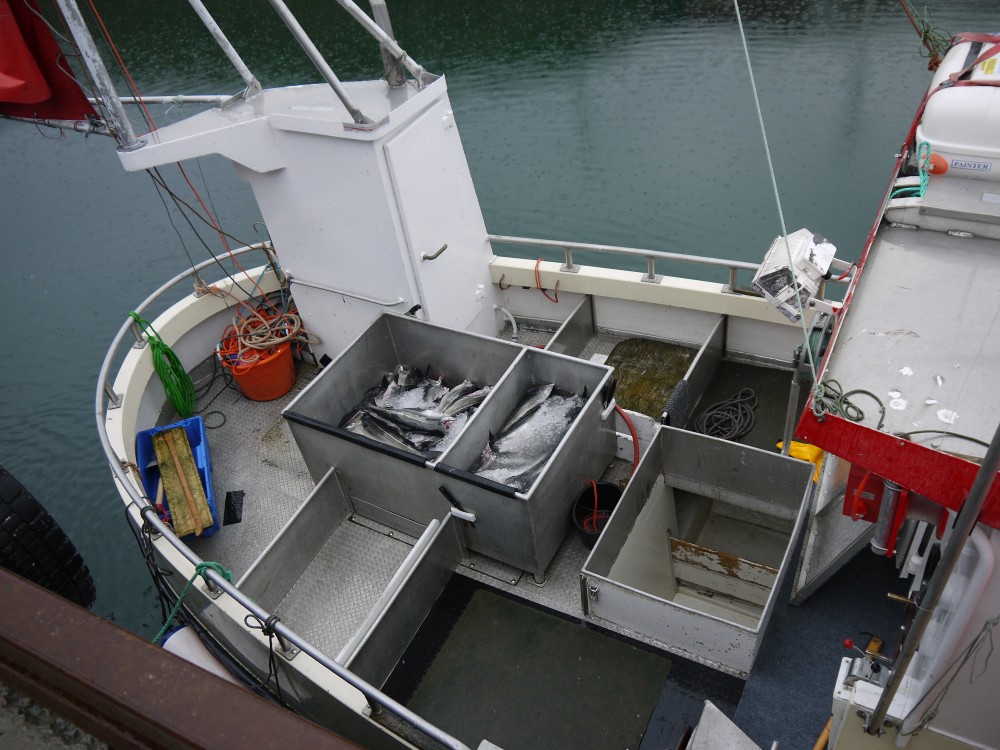 Fish Products
Packing of fresh fish
Delivering from the vessel.
Catch of today
Delivering from a small boat.
---
---
---
---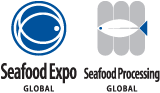 Implementation by Nettkompaniet | Design by Nowa Designverksted

Ellingsøyvegen 680 | 6057 Ellingsøy | NORWAY | Phone: +47 71 39 09 59 | Rolv@viemkcofisk.com